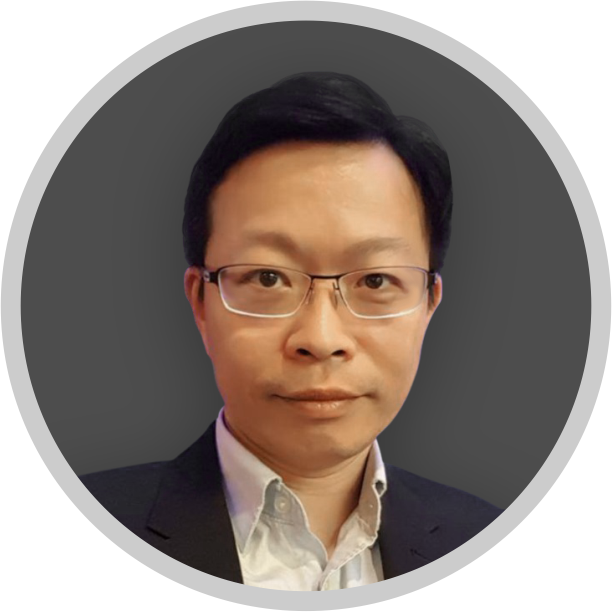 Jan Yeh
Jan specializes in medical technology, information management, cloud service, mobile/embedded, automation, and AI technologies.
He is a continuous entrepreneur and served in various companies mainly as a developer, product planner, and CTO, and now heads DOCSUN's product development.
He is the inventor of over 15 patents and is continuously developing new AI-based technology that serves humanity.